What does cloud hosting mean for your website?
Next Level Performance with Simplified Management

WordPress powers 27% of websites on the Internet
Build anything – a blog, a static website or an ecommerce shop
Ready-made Themes
Choose from over 25,000+ themes available for any type of business, portfolio, or blog.
SEO-friendly
With pre-integrated SEO friendly module, drive maximum traffic to your site through search engines.
Diversified Plugins
Add features to your websites by installing plugins in a few clicks.
Mobile Compatible
Create and even edit your site on any mobile device seamlessly.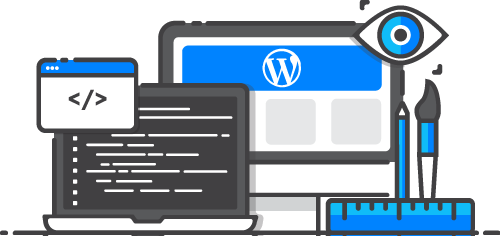 Linux KVM VPS Hosting
High-performance Servers for Faster Websites & Applications
High-speed SSD Storage
You can Start, Stop, Restart, Rebuild your VPS from the Server Management Panel.
Instant Provisioning
Get up and running instantly! Our servers are provisioned within a few minutes.
Full Root Access
With full root access, you get complete control to manage your server resources.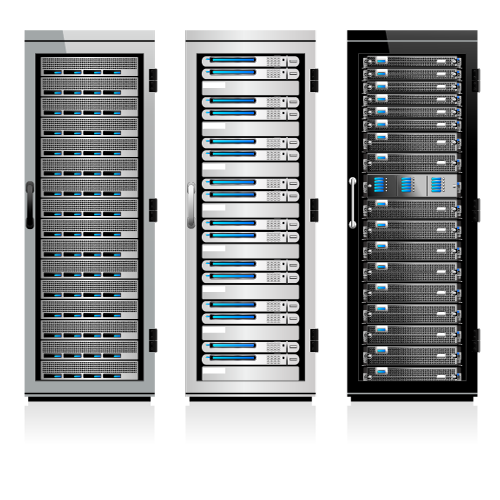 Managed Servers
High-performance hardware backed by an expert team to set up, manage and monitor your servers.
Server Security
Our security specialists will make sure your server is firewalled, your applications and OS are promptly updated and your server is protected from viruses and malware.
Monitoring and Maintenance
We'll make sure your engines are well-oiled by constantly monitoring and optimizing your server performance, and maintaining your applications for you.
Server Setup
We'll get you started in no time! Right from installing cPanel, configuring your add-ons to setting up a CMS of your choice, our team will do it all.